Reed Farrel Coleman is one of the more original voices to emerge from the crime fiction field in the last ten years.
George Pelecanos
In Reed Farrel Coleman's hands, the Moe Prager novels are one of the great series in PI literature.
Dennis Lehane
Reed Farrel Coleman makes claim to a unique corner of the private detective genre.
Michael Connelly
One of the greatest voices in contemporary crime fiction, and one of the best storytellers too. Nobody does it better.
Lee Child
Coleman is as good as Chandler, Hammett or Ed McBain.
Nelson DeMille
Modern noir at its absolute best!
Jeffery Deaver
Reed Farrel Coleman…writes some of the best crime fiction around
Linda Fairstein
One of the most daring writers around … He writes the books we all aspire to.
Ken Bruen
Coleman is a born storyteller who writes with great authority and gives as much bang for the buck as the best books in the genre
Pat Conroy
Readers will never go wrong with Gus Murphy or his creator Reed Farrel Coleman
C.J. Box
With his signature hard-bitten lyricism but with an urgency and darkness all its own, Reed Farrel Coleman has given us a riveting new series we'll want to live with for a very, very long time.
Megan Abbott
Edgar-finalist Coleman offers a searing look at the dark underside of Long Island in this stellar series kickoff
Publishers Weekly, starred review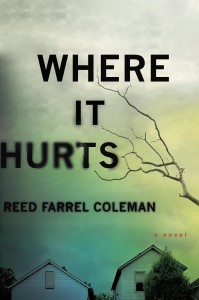 The author of the "Moe Prager" series has created another engaging sleuth in the down-but-not-out Gus. His cynicism about God, the income divide on Long Island, and police corruption add dimension to his protagonist. The ancillary characters, both good and bad, are also a fascinating mix. Moe Prager fans will hail this new series, as will lovers of solid mysteries, especially those set on Long Island.
Library Journal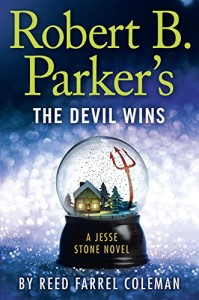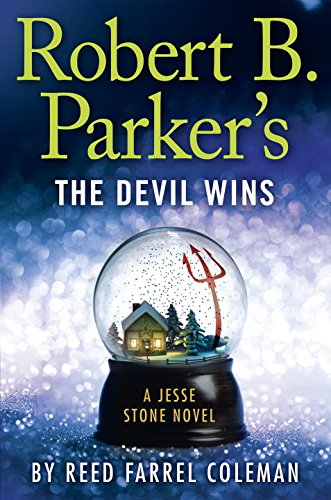 Coleman's writing mimics Parker's, with short chapters, snappy repartee, and just enough action… Like all Parker novels, it is a great, fast read, recommended for all detective fiction fans.
Library Journal