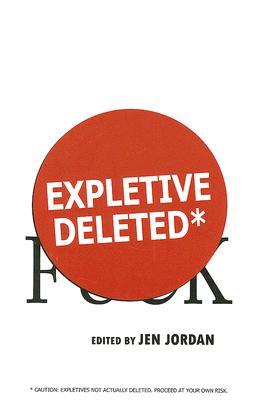 About the Book
Crime writing is a dirty business–dealing in death, isolation, ruin and decay–and sometimes it calls for dirty words. In this gritty, gorgeous collection of short stories, new and veteran crime writers alike celebrate that granddaddy of all cusswords; that most adaptable and descriptive grouping of letters; that searing, offensive, musical, perfect sound: fuck.
Contributors include Laura Lippman, Ken Bruen, Charlie Huston, Nathan Singer, Anthony Neil Smith, Jason Starr, Sarah Weinman, John Rickards, Libby Fischer Hellmann, and Reed Farrel Coleman. With an introduction by Mark Billingham. (Soap not included.)
Other Books in "Short Fiction"