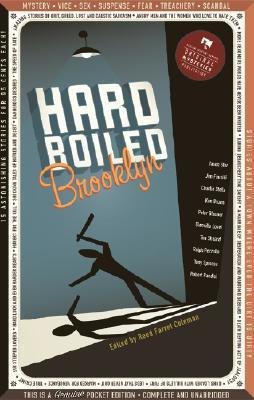 Edited by Reed Farrel Coleman. With "Killing O'Malley" by Tony Spinosa (Reed Farrel Coleman)
About the Book
Bagels, bullies, and bad girls are only part of the chemistry of Hardboiled Brooklyn.
An anthology of slash and burn short stories set in the Country of Kings, the collection boasts an all-star line up of today's hottest crime fiction writers, including Edgar winners S.J. Rozan and Peter Blauner, Shamus winners Ken Bruen and Peter Spiegelman, Gumshoe winner Jim Fusili, and Anthony/Barry winner, Jason Starr.
Other Books in "Short Fiction"