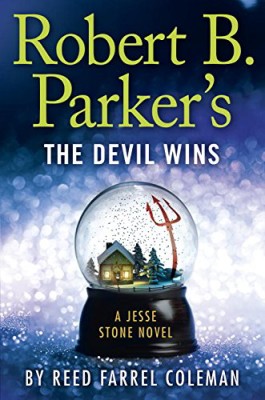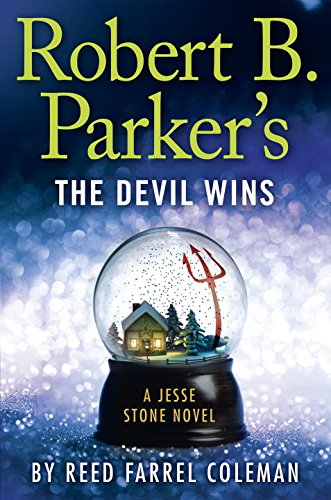 A Nor'easter blows into Paradise and churns up the past—in the stunning new addition to Robert B. Parker's New York Times–bestselling series featuring Police Chief Jesse Stone.
About the Book
In the wake of a huge storm, three bodies are discovered in the rubble of an abandoned factory building in an industrial part of Paradise known as The Swap. One body, a man's, wrapped in a blue tarp, is only hours old. But found within feet of that body are the skeletal remains of two teenage girls who had gone missing during a Fourth of July celebration twenty-five years earlier. Not only does that crime predate Jesse Stone's arrival in Paradise, but the dead girls were close friends of Jesse's right hand, Officer Molly Crane. And things become even more complicated when one of the dead girls' mothers returns to Paradise to bury her daughter and is promptly murdered. It's up to Police Chief Jesse Stone to pull away the veil of the past to see how all the murders are connected.
Posts about ROBERT B. PARKER'S JESSE STONE
Other Books in "Robert B. Parker's Jesse Stone"