It's Publication Day for THE HOLLOW GIRL,
the Final Moe Prager Novel!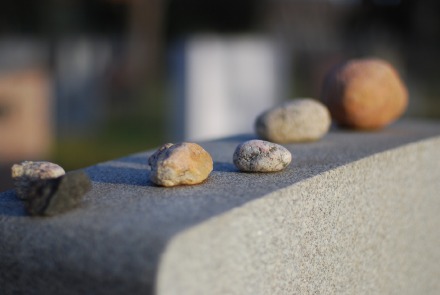 "

Nine years had passed since Israel Roth and I had placed pebbles atop Hannah Roth's headstone. I didn't know it then, but that day in the granite fields, on the crusted snow and icy paths, was goodbye. Husband was never coming back to see wife again. I couldn't have known it then. Mr. Roth never said as much, but I had since learned to recognize goodbye. Goodbye has its own feel, its own flavor, a flavor as distinct as my mother's burnt, over-percolated coffee. Sometimes the taste of it comes back to me, that black, god-awful goop: goop that poured like syrup and had a viscosity and flavor more akin to unchanged motor oil than coffee. Sometimes, that's what goodbye tastes like. Goodbye also has its own aroma, its own scent. Sometimes, like today, it smells like a hospital room.

"

–Moe Prager, from The Hollow Girl
In celebration of the release on May 18 of The Hollow Girl, the ninth and final Moe Prager novel, we are revisiting some of the words of wisdom and wit from ex-NYPD cop, wine merchant, and sometime private investigator, Moe Prager. Today's quote is from The Hollow Girl, the ninth and final book in the series.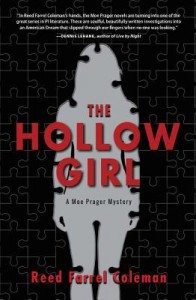 For information on how to pre-order The Hollow Girl please click here.
The source for today's image can be found here.