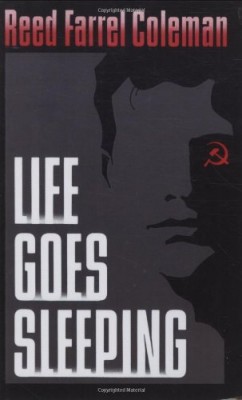 Dylan Klein, a bush league insurance investigator, returns to his old Brooklyn neighborhood for his mother's funeral. Alienated from his family and by the rituals of his faith, unable to reach the grief he knows is there, Klein sets out on a journey fraught with treason, murder, and betrayal.
More info →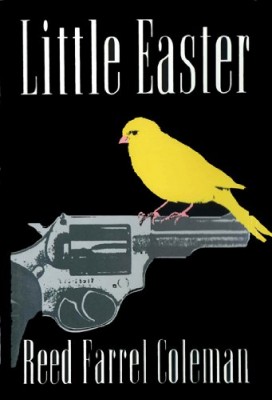 Dylan Klein, having come into some money during his last case, has given up his distinguished career as an insurance investigator to pursue his dream as a writer. But like stray light near a black hole, Klein is sucked into the vacuum of a deadly love triangle by the appearance of a mysterious woman and her subsequent execution. Klein, alarmed that his best friend - ex-New York City detective Johnny MacClough - might be involved, temporarily turns in his pen. With the questionable assistance of an alcoholic newspaper woman and a notorious criminal lawyer, Dylan Klein plunges headlong into the quicksand of organized crime and the powerful men behind it.
More info →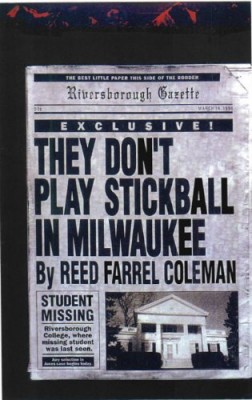 Dylan Klein, insurance investigator cum novelist, returns home from Hollywood to attend his father's funeral. After the burial, Klein learns that his nephew Zak is missing. Unable to get satisfactory answers as to the whereabouts of his son, Klein's older brother, Jeffrey, enlists the aid of Dylan and Dylan's most trusted friend, retired NYPD detective Johnny MacClough. They soon discover Zak's trail is not only icy cold, but paved in layers of blood and intrigue.
More info →