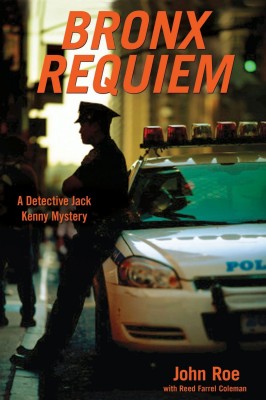 Conservative, stubborn, and frustrated by institutional red tape, Detective Jack Kenny solves crimes the old-fashioned way. If there's anything that thirty-plus years in the NYPD--or being born into a family of Irish Catholic cops--teaches you, it's that good police officers need little more than a badge, a six-shot revolver, and some seasoned street smarts to get the answers they need. Kenny's partner, the young, beautiful, and technologically savvy Carmen Romero, believes that computers--not hunches--are the key to identifying and catching today's toughest criminals. Together, Kenny and Romero make a pairing as fiery as it is effective.
More info →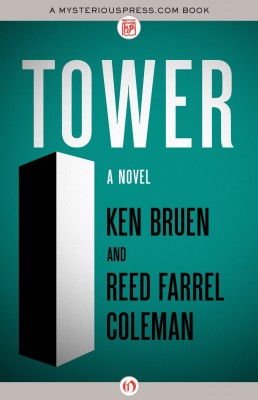 With Ken Bruen. Born into a rough Brooklyn neighborhood, outsiders in their own families, Nick and Todd forge a lifelong bond that persists in the face of crushing loss, blood, and betrayal. Low-level wiseguys with little ambition and even less of a future, the friends become major players in the potential destruction of an international crime syndicate that stretches from the cargo area at Kennedy Airport to the streets of New York, Belfast, and Boston to the alleyways of Mexican border towns. Their paths are littered with the bodies of undercover cops, snitches, lovers, and stone-cold killers.
More info →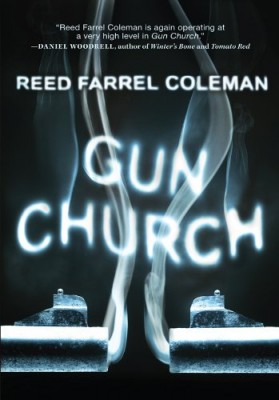 Kip Weiler is a former '80s literary wunderkind who has fallen on hard times. Due to his foibles and insecurities and twenty years removed from his last novel, he's teaching creative writing at a rural community college. One day Kip prevents his class from being slaughtered by a gun toting student. This gets Kip a second fifteen minutes of fame and, more importantly, relights his desire to write. Little does he realize the novel he's working on may well be the blueprint of his own demise. He gets deeply involved with two of his students and a cult-like group who are obsessed with the intrinsic nature of handguns. Things really get funky when art begins to imitate art imitating life.
More info →